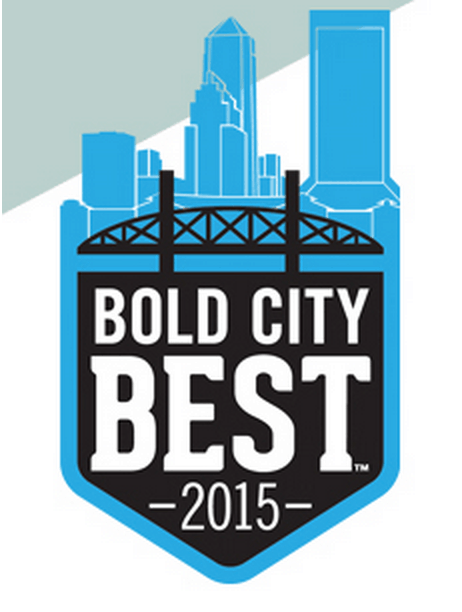 The Florida Times-Union has officially launched its "Bold City Best" 2015 contest!  The "Bold City Best" lets Jacksonville residents vote on their favorite restaurants, shopping spots, doctors, law firms, and more.  Best of all, there is a "Home & Professional Services" category, where you can vote for the best painting contractors in town – The Painting Craftsmen!
How Do I Vote?
Voting is easy!  Registration is simple, and you can vote for as few or as many categories as you want.  First, follow this link: http://contests.jacksonville.com/l/Bold-City-Best/Ballot/HomeampProfessionalServices.  That will open the ballot right to the "Home & Professional Services" category.  Click on "Best Painting Service," and select The Painting Craftsmen, then click the red VOTE button and you're done.  If you vote without registering first, you'll be prompted on how to register, and then you'll need to submit your vote after registering.
If you've ever used our sister company, First Coast Home Pros, then you know what a clean house looks like.  While you're on the "Home & Professional Services" page, vote for them in the "Best Carpet Cleaning Company" category!
Vote as early as today, or anytime through August 16.  The "Bold City Best" winners will be announced on September 27 via Jacksonville.com and the Florida Times-Union.
The Painting Craftsmen – The Best Painting Company In Jacksonville, FL
The Painting Craftsmen is known for our commitment to high quality work as well as complete customer satisfaction.  Our painters are highly skilled with years of experience, and specialize in interior and exterior painting alike.  We use the best paint and material possible, and our level of work is unparalleled in Northeast Florida.  Homeowners throughout downtown Jacksonville and the surrounding suburbs and beaches all trust The Painting Craftsmen with painting projects large and small.  When it comes to painting, we are the "Bold City Best"!